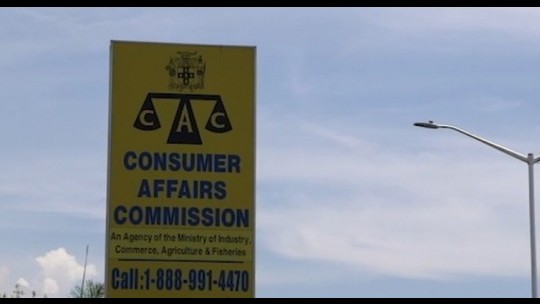 The Consumer Affairs Commission has secured more than $36 million in refunds and compensation for aggrieved consumers from April 2022 to this year.
CEO of the Commission, Dolsie Allen, says the agency has handled 1,268 complaints, of which 882 have been resolved.
The categories that accounted for the highest percentage of complaints were Electrical Equipment and Appliances, Other Services, and Utilities.
The top categories for refund and compensation were Motor Vehicle and Motor Vehicle Parts with $16 million secured, Other Services with $6.3 million recouped, and Electrical Equipment and Appliances with $4.9 million secured for consumers.
---