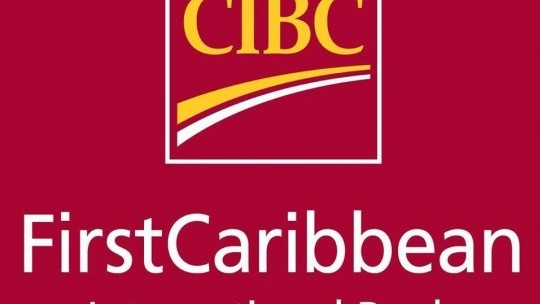 CIBC FirstCaribbean and Credit Suisse have successfully closed the recently announced US$146.5 million Government of Barbados Dual Currency Facility.

CIBC FirstCaribbean acted as domestic lead arranger and sole lender for the Blue Loan portion of the transaction, while Credit Suisse acted as global lead arranger, underwriter, and bookrunner for the Blue Bond portion.
CIBC says the transaction takes the form of a debt conversion that will unlock significant funding of US$40-50 million for marine conservation over the next 15 years in Barbados.
---