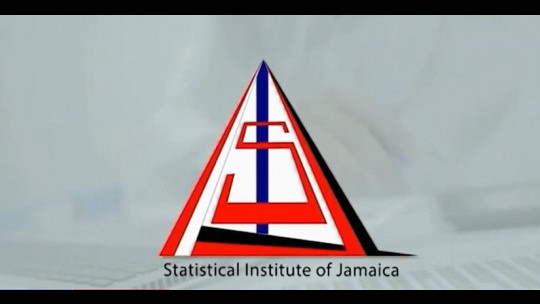 The cost of food and non-alcoholic beverages rose by 8.3 per cent for the 12 months to October.
For the month of October specifically, the division rose by 0.7 per cent.
STATIN says the movement was influenced by 0.7 per cent increase in food prices for the month, and a one per cent upward adjustment in the cost for 'non-alcoholic beverages' group.
'Vegetables, tubers, plantains, cooking bananas and pulses' led the increase in food prices.
---