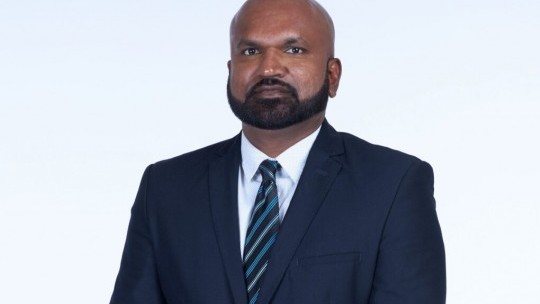 Digicel has appointed Deonarine Gopaul as its new CEO in Guyana.
The appointment took effect yesterday.
The incumbent, Gregory Dean, will be retained as an advisor.
Mr Gopaul has served in the same capacity in Suriname since 2018.
In his new role, he will lead the development of Digicel's long-term vision and expansion plans.
---