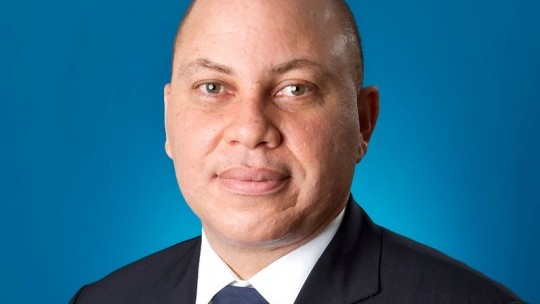 CEO of Jamaica Producers Jeffery Hall is stepping down from the board of Scotia Group Jamaica.
Mr. Hall serves as Scotia Group's chairman.
His 15 year stint on the board will end on December 9.
The Board of Directors have appointed Anya Schnoor to succeed Mr. Hall as chair.
Anya is a current Board Member of Scotia Group Jamaica, and is the Executive Vice President for the Caribbean, Central America, and Uruguay region at Scotiabank.
Anya joined Scotiabank in Jamaica in 2006 and has held progressively senior roles across the Bank.
---