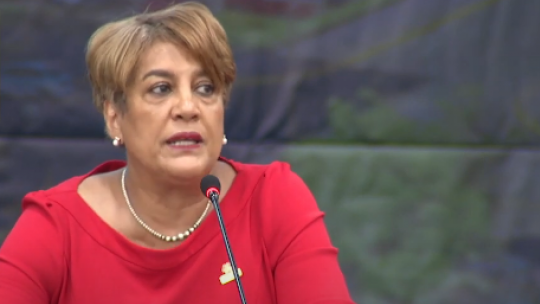 The Bank of Jamaica says more than 20 companies are testing various digital financial products in its technology sandbox.
Deputy Governor of the BOJ Natalie Haynes says two main types of products are being tested.
"We have 23 companies in the sandbox testing either prepaid cards and or mobile wallets. Those are the main products we have now in the sandbox. And the entrants in the sandbox are companies that are already regulated by Bank of Jamaica, and of course, [Financial Services Commission] companies may come in with the permission of the FSC to test products," she explained.
The sandbox allows for testing of financial technology software before their release to the public.
However, Ms. Haynes said not many independent financial technology firms are entering the sandbox.
She said this could perhaps be because they cannot find a deposit-taking institution (DTI) to partner with, since most DTIs "have their own innovative technology arm, so they come in by themselves".
---