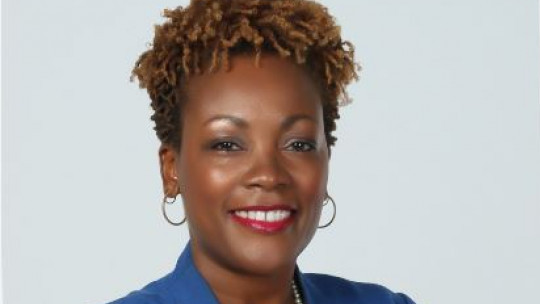 Sacha Vaccianna Riley has been appointed Executive Director of the Private Sector Organisation of Jamaica.
She assumes the role today, September 18.
The PSOJ says Mrs Vaccianna Riley has served in senior executive management roles across diverse sectors, notably international trade, the private legal bar, and finance.
PSOJ President Metry Seaga said she will bring value to the organisation and its membership.
Since 2014, Mrs Vaccianna Riley served as Chief Legal, Risk & Compliance Officer at C&WJ Co-operative Credit Union.
She is a practicing attorney.
---