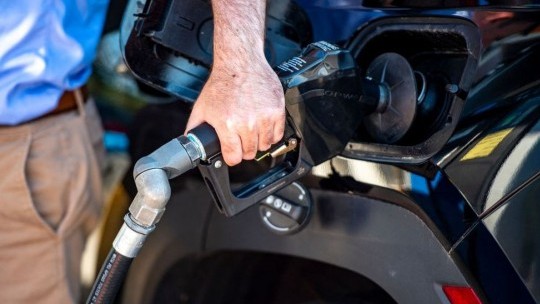 Prices in the US continued to rise rapidly last month, but a fall in petrol costs helped to ease the pace.
The Labor Department said the annual inflation rate was 8.5% in July, down from June when it surged to 9.1%.
Aside from energy, costs for many items, including groceries and housing, continued to climb.
---