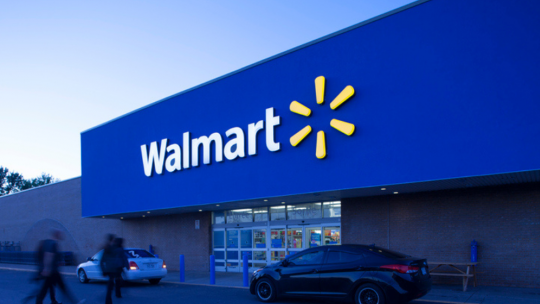 America's largest private employer, Walmart, announced today that it will raise its minimum wage from $12 an hour to $14 an hour.
This is in an effort to retain store and warehouse workers in a tight labour market for lower-wage industries.
Walmart has approximately 1.7 million workers within its employ in the United States.
The company hired hundreds of thousands of workers during the COVID-19 pandemic to meet strong consumer demand for groceries and other goods.
Walmart's wage hike reflects pressure on chains to raise pay in a battle for labor.
---