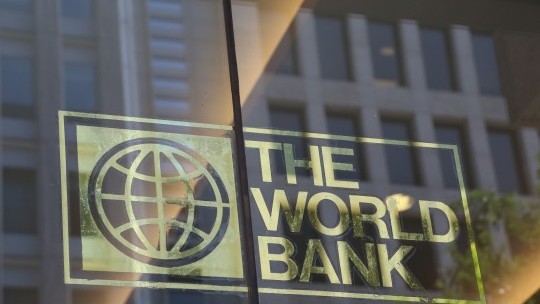 The World Bank has maintained its growth projections for Jamaica.
In its latest Global Economic Prospects report for 2023, the World Bank estimates the local economy to grow by two per cent.
Its projection for growth in 2024, however, improved by 0.5 per cent compared with January's forecast.
Jamaica's economy is set to grow by 1.7 per cent, with a marginal decline to 1.5 per cent in 2025.
The World Bank's forecast for Latin America and the Caribbean sets growth for this year at 5.1 per cent, which is 0.5 per cent lower then the projection in January.
The estimate for 2024 saw a 0.1 per cent downgrade, set at 5.6 per cent.
The region's growth should be led by Guyana, with GDP expected to increase by 25.2 per cent this year, and 21.2 per cent in 2025.
This affirms January's forecast.
Growth for the region is set at 6.7 per cent for 2025.
---