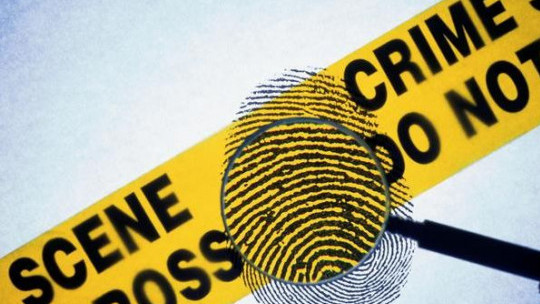 By Clinton McGregor
Homicide detectives in St. Mary are trying to establish a motive for the murder of a businesswoman in the parish on the weekend.
Antonette Henry, a 40-year-old bar operator of Davis Town, Retreat, died in hospital Sunday from gunshot injuries she sustained in an attack on Saturday.
Investigators say Ms. Henry was inside her bar when armed thugs entered and shot her multiple times.
---