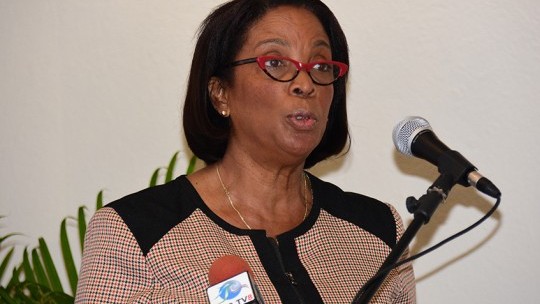 Barbados is exploring opportunities for development in a wide range of areas in Guyana and Suriname as it responds to a call to deepen trade between member countries of CARICOM.
Sandra Husbands, Minister in the Ministry of Foreign Trade, said by doing so, Barbados is also seeking to fulfill the objectives of the CARICOM Single Market and Economy (CSME) that allows for the free movement of goods, skills, labour and services across the region.
Mrs Husbands said finding success under the CSME would not only reduce the region's dependence on others, but would empower governments to fulfill their promises of providing social services and access for all, and to improve the standard of living for all citizens.
She was speaking at a Business to Business Forum on Trading Opportunities in Suriname and Guyana in Bridgetown.
---