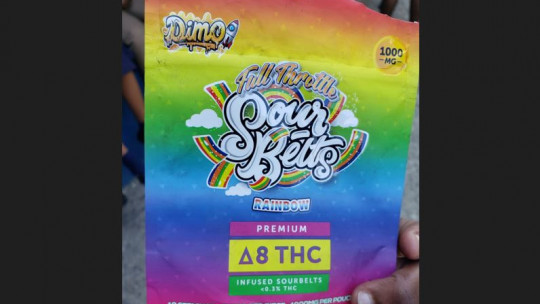 More than 60 students from Ocho Rios Primary School have been rushed to hospital after falling ill.
The students reportedly bought sweets from a vendor at the school gate around midday. After consuming the sweets, they started falling ill.
The school administration, including the principal and guidance counsellors realised that something was wrong and organised a bus to transport the children to St. Ann's Bay Hospital.
Some parents also arrived and took their children in private vehicles and taxis to the hospital.
Radio Jamaica's correspondent said the CEO of St. Ann's Bay Hospital is on site and medical personnel are rushing to attend to the children.
---