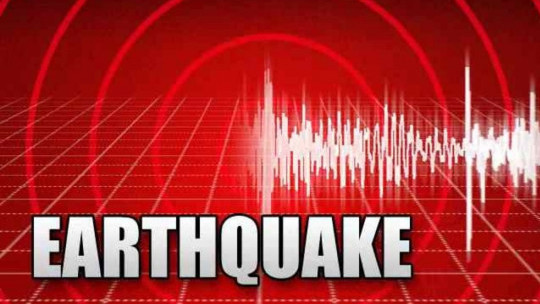 Portland resident Alecia Urqhart and Kingston resident Paulette Pinnock react to Thursday's earthquake
Sections of the island were rocked by a magnitude 5.0 earthquake on Thursday evening.
Reports are that the quake struck about 7:31 p.m.
The epicentre was located 5 kilometres west of Hope Bay, Portland.
Alerts were sent out via text message regarding the earthquake.
The quake was reportedly felt in St. Catherine, St. Ann, St. Mary, Portland, St. Thomas and Kingston and St. Andrew.
---