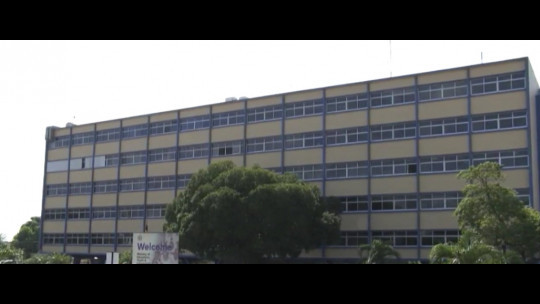 By Kimone Witter
The Ministry of Education has said there is a concerted effort to have the 1,155 new teachers in the education system receive their September salaries on time.
Education Minister Fayval Williams said with the sudden resignation of scores of teachers and the subsequent employment of new teachers at short notice, the ministry has had to implement new mechanisms to ensure the new hires are paid this month.
Mrs Williams explained that the ministry extended the deadline for submission of relevant employment documents to September 12 and deployed the accounting staff to work overtime and on weekends to process the submissions.
Documents are usually to be submitted by the last working day of the previous month.
The ministry said it received files for a total 782 new teachers on or before the September 12 deadline.
Some 624 files were processed and 158 deemed incomplete because they did not meet the required standard to enable payment.
Mrs Williams said the files for 373 new teachers were submitted after the extended deadline.
She said the ministry will do an out-of-cycle payroll during the last week of September to ensure the files that were received after September 12, the new teachers with incomplete files and any other submissions that are sent to the ministry by September 25 are processed once all required payment documents are submitted.
Virtual meetings were held Monday with principals to update them on the process to pay new teachers.
The Education Minister said the Accountant General has confirmed that the payroll process has already started with $2 billion already released into the accounts of bursar-paid schools.
---