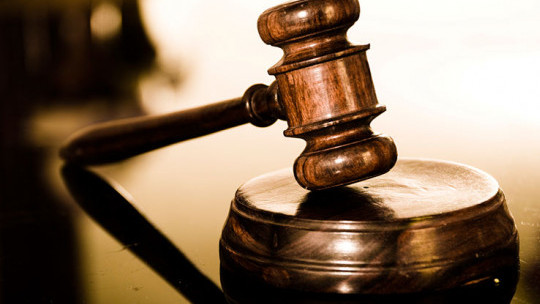 Courtney Smith, FID's Director of Legal Service
By Prince Moore
The Financial Investigations Division (FID) has successfully secured a Forfeiture Order of $23 million against St. Andrew-based businessman, Donald Ho, in the Corporate Area Parish Court (Civil Division).
The matter stemmed from the 2013 robbery of a Swiss store in downtown Kingston.
It's reported that a gunman robbed the store, located at the intersection of Church and Harbour streets, of 16 high-end watches valued at more than $7 million.
The suspect fled the scene leaving behind a cellphone which led investigators to his address.
The police received further information from the interview which connected Mr. Ho to the jewellery store robbery and other illegal activities.
A large sum of cash was seized during a police operation at his premises in 2013 as part of a robbery investigation.
FID's Director of Legal Service Courtney Smith says officers worked hard on the matter.
"We have to pursue the proceeds of crime wherever it may be, whoever may have it, however long it may take. This particular case shows the united resolve of the FID and our partner institutions including the Jamaica Constabulary Force. The police officers and the legal team at the FID worked tirelessly to ensure that all the evidence was in place and all the evidence was presented to the court to assist the court in making this just decision," he said.
---