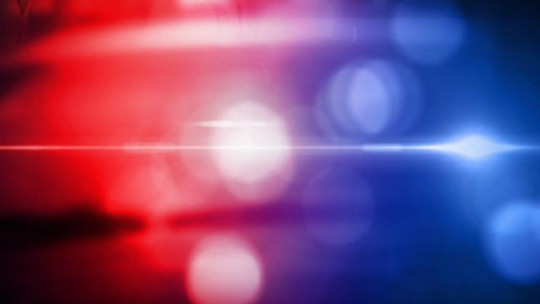 Dwayne Anderson, Commandant for the municipal police
Members of the municipal police in Kingston and St. Andrew have reportedly received threats as they intensify the clampdown on illegal garages.
Special operations have been conducted in various communities, especially at garages which are encroaching on public spaces such as sidewalks.
Some of the areas targeted include Vineyard Town and Waltham Park Road.
Commandant for the municipal police, Dwayne Anderson, says despite being issued with cease and desist notices and some of the vehicles being impounded, the garage operators continue their illegal activities.
During an operation on Henderson Road on Tuesday evening, some of the operators became hostile towards the enforcement team.
"The team came under threats of violence, however, we maintained calm, we were courageous and executed the job," said the commandant.
He complained that after the police removed the vehicles, "within and hour or two, these persons would have returned other vehicles to that same space", causing the police to again serve notice and seize the vehicles.
---