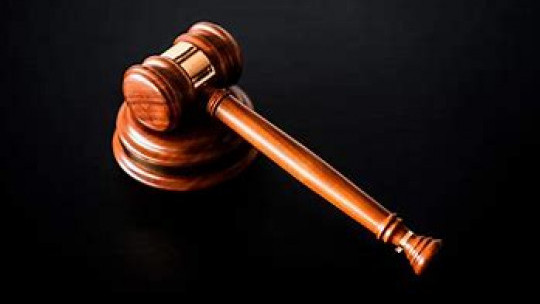 AttorneyS-at-law Peter Champagnie and Leonard Green
Attorney-at-law Peter Champagnie has observed that the announced clearance of the backlog in cases in the parish courts is an indication of the improvements in the justice system.
Chief Justice Bryan Sykes disclosed on Monday that the clearance of the backlog was achieved two years ahead of schedule, and as a result the time standard to clear cases can now be lowered.
Mr Champagnie, responding on Radio Jamaica's Beyond the Headlines, noted that significant efforts were made to dispose of cases before the courts.
He attributed the improvements, in part, to what he characterised as a new "culture" that is "developing", in which "once a matter is mentioned before them, they pause to enquire as to when it was first put before the court, and depending on the timeline, it is then shuffled or put in a fast-track system and it is disposed of."
He asserted that he's expecting similar improvements in addressing matters before the Supreme Court.
Leonard Green, President of the Advocates Association of Jamaica, agreed that the improvement in the case clear-up rate is commendable, but he also reinforced the need to ensure that justice is served in each case.
He noted that parish court judges are under instructions to file their returns annually, giving details of their handling of cases coming before them, "and its largely statistics driven, and so a number of the judges are eager to 'clear-up.'"
Each case must be "dealt with properly and dealt with adequately," even as they seek to achieve the "clear-up" objective, he urged.
---