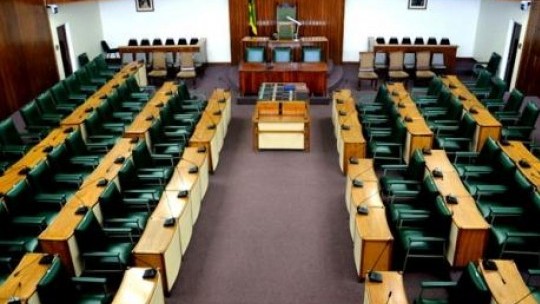 The special sitting of the House of Representatives to pass a law which could prevent the government from incurring a multi billion dollar refund bill to Jamaicans is now underway after starting 48 minutes late.
The sitting is expected to pass a bill entitled the Road Traffic Amendment Validation and Indemnity Act.
The special sitting was convened speedily following Wednesday's Supreme Court injunction stopping the police from issuing traffic tickets in excess of rates which were charged up to the year 2006.
This has the potential to force the government to refund payments which span 15 years and is estimated to cost billions.
It's being speculated that the bill to be passed will contain provisions to indemnify the government.
---