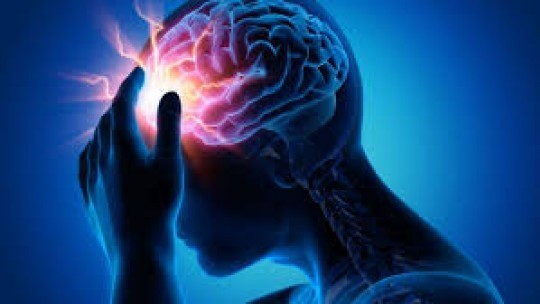 Health Minister Dr. Christopher Tufton
Health Minister Dr. Christopher Tufton says the government will partner with Jamaica's Stroke Alliance to establish at least three stroke units in the country over the next year.
These units will focus on stroke prevention and minimise long term effects caused by strokes.
They will be established at the University Hospital of the West Indies, the Kingston Public Hospital and the Cornwall Regional Hospital.
In 2021, more than 7,300 Jamaicans suffered a stroke, and more than 2,400 of those individuals died.
Dr. Tufton said the condition is mostly caused by lifestyle practices, consumer habits, lack of exercise or is hereditary.
With stroke the leading cause of death in the country, the minister said it requires urgent attention.
Dr. Tufton is representing Jamaica at the Third Latin American Ministerial Meeting on Strokes in Sao Paulo, Brazil, and he said the hope is that the discussions will result in solutions that Jamaica can employ along with the establishment of the dedicated stroke units.
The meeting is being held as part of the Global Stroke Alliance Meeting, which will run from today (Wednesday) to Saturday.
---