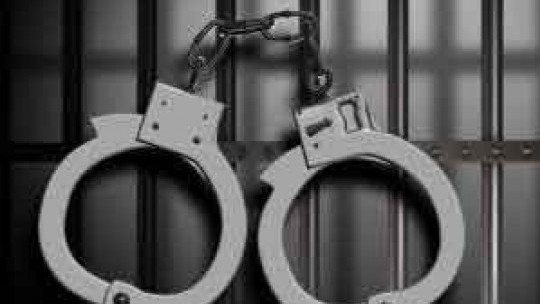 By Racquel Porter
Two men who were recently nabbed attempting to smuggle ganja out of Jamaica through Norman Manley International Airport have been further remanded until November 30.
Thirty-six-year old Glenroy Dwight Campbell, unemployed of Spanish Town, St. Catherine and 22-year-old Garfield Owen Campbell of Harbour View, Kingston made their first appearance in the Kingston and St. Andrew Parish Court on Monday.
The uncle and nephew were arrested during an anti-narcotics operation at the airport.
They are charged with forgery, dealing in, taking steps to export, trafficking ganja and conspiracy.
During Monday's proceedings, their attorney Christopher Townsend, in a bail application for Garfield, told the court that his client is a student at a community college.
The court was told that the clerk of court is not opposing bail in regards to Garfield.
However, the two were subsequently remanded for the police to verify Glenford's address.
According to the police, narcotics detectives conducted an operation in the car park at the Cargo Village of Norman Manley International Airport and searched a brown Honda CRV with both men aboard.
More than 167 pounds of ganja concealed among ground provisions and monies totalling J$200,000 were seized.
Both men were taken into police custody.
A secondary operation was conducted at the homes of the men, which resulted in the seizure of an empty 9mm magazine.
Glenroy Campbell was also slapped with additional charges of possession of criminal property and possession of a fraudulent restricted area pass.
Garfield Campbell faced an additional charge of possession of a prohibited weapon for the magazine.
---