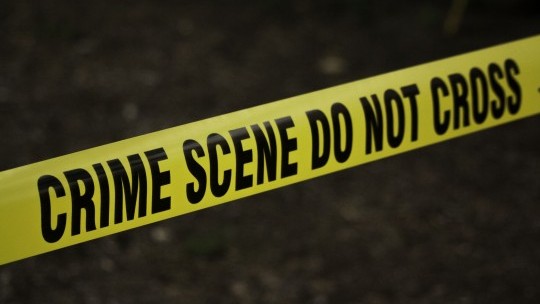 Two men were fatally shot during a robbery at Berkshire Hall in Linstead, St Catherine yesterday.
The deceased are 60-year-old truck driver, Ferrol Bedward, and 39-year-old labourer, Miguel Jarrett, both of Byndloss, Linstead.
It's reported that about 3:45 pm, the men were unloading a delivery truck in the community, when armed men approached them.
Bedward and Jarrett were robbed of an undetermined sum of money and then shot.
The police were alerted.
The wounded men were taken to hospital where they were pronounced dead.
---