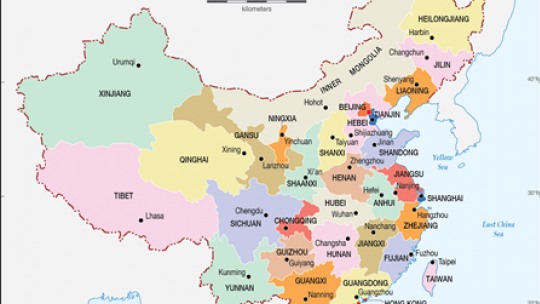 Chris Stokes and Dr Andre Gordon, speaking with host Earl Moxam on That's a Rap
Concerns are growing in Jamaican regarding the likelihood of further price increases amid the rationing of electricity in China which has added to the global supply chain challenges.
Many Chinese provinces and manufacturing hubs currently have limited power usage for factories as the government there tries to rein in energy consumption.
The Wall Street Journal has reported that higher costs and prices are already showing up for energy-intensive goods.
This matter was discussed during yesterday's edition of Radio Jamaica's news review show – That's a Rap, hosted by Earl Moxam, with guests Chris Stokes, development economist, and Dr Andre Gordon, food scientist and former president of the Jamaica Exporters Association.
Dr Andre Gordon said the situation in China also has implications for manufacturers in Jamaica, in respect of "inputs and security of supplies."
On the other hand, he said, "there may be opportunities for us, as importers in our biggest market – North America and elsewhere – look for nearshore suppliers, particularly in those items where we have an advantage."
Stokes pointed to early indications of the fallout from these developments, saying the shipping cost per container has gone up astronomically, as a result of which "retailers in the US are factoring cost and are marking up (their prices) and… some retailers are even marking up beyond what that additional cost was, and are experiencing some pushback."
"It will get worse before it gets better," he predicted.
To hear more from the discussion on That's a Rap, please click on the audio icon above.
---