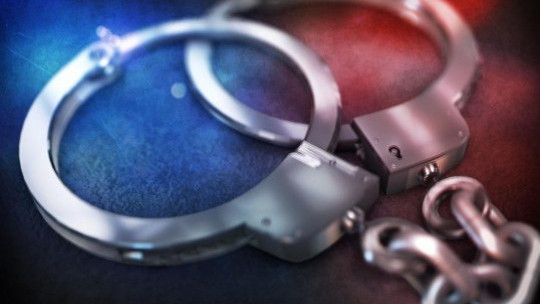 Trinidad & Tobago has recorded its first conviction under the Trafficking in Persons Act, but the authorities now have a problem locating the convicted human trafficker.
This was disclosed by National Security Minister Fitzgerald Hinds at a news conference on Friday.
Mr Hinds said the convict, Anthony Michael Smith, was able to remove his electronic monitoring bracelet and abscond before the trial.
Smith, a former bar manager from Tunapuna Road, El Dorado, was charged in January 2016 in connection with allegations of human trafficking and child prostitution.
The victim was then 16 years old.
Smith, 37, was initially slapped with 21 charges for the incidents that occurred from November 2014 to September 2015, but after a preliminary inquiry, only five of those charges proceeded to trial.
He was found guilty on all five charges and, when recaptured, will serve 15 years in prison.
---