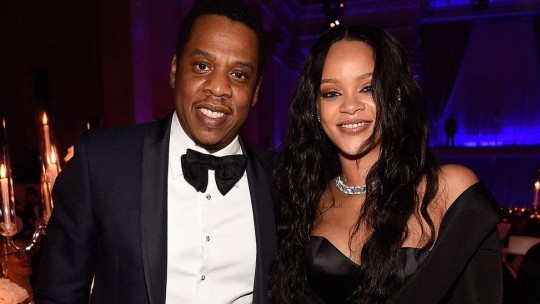 Reports surfaced yesterday that Rihanna will get ample support from the best in the game as Jay-Z is assisting in coordinating the Half-Time Show in collaboration with Roc Nation.
Rihanna is set to take the stage for the first time since 2016.
The twelve-minute half time show will be held in Glendale Arizona next month.
Last year's Super Bowl half-time show was a huge success with performances from 50 Cent, Dr. Dre, Eminem, and Mary J Blige.
---