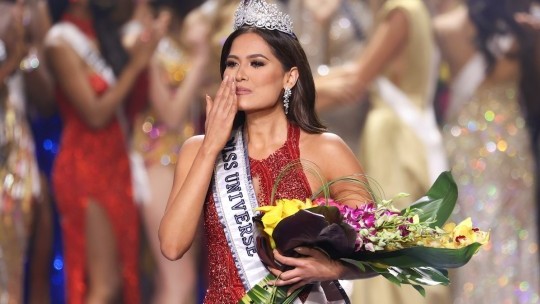 After more than 70 years, the Miss Universe pageant is updating its eligibility rules to make the competition more inclusive.
The 72nd pageant, which will take place in 2023, will see married women and mothers being allowed to compete.
The rule currently states that only single women aged 18 and 28, who have never been married or had children, are allowed to participate.
The Miss Universe Organization's chief executive said the decision was made in a push to break stereotypes and unlearn the stigma that the old society has forced on us from many many decades ago.
---