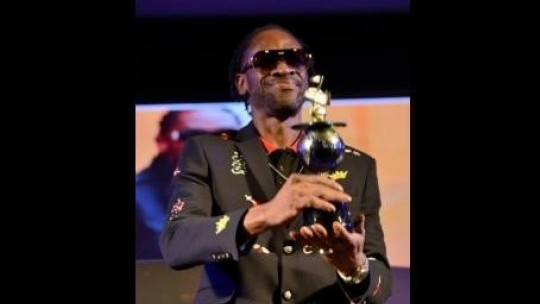 Veteran dancehall entertainer Rodney 'Bounty Killer' Price has said receiving the special Reggae Dancehall Icon Award at this weekend's IRAWMA awards was even more special than winning a Grammy.
He said while he won a Grammy as part of a project with Jr Gong, the people behind the Grammys do not know anything about him.
Pryce argued that those behind the IRAWMA know his songs and work and honoured him based on that.
He also gave advice to the organisers, stating that while it was good that they decided to stage the event in Jamaica this year, they need to hold it here for a few more years.
---