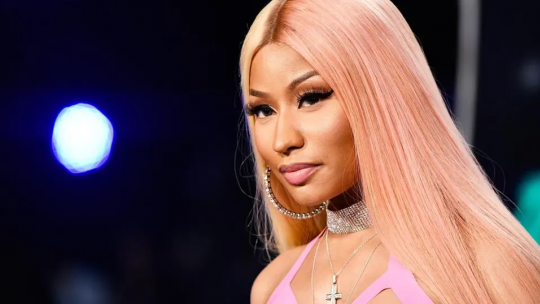 Chun Li rapper Nicki Minaj has hinted at an upcoming tour.
Her new album is also on the clock.
The rapper sent the barbz into a frenzy when she revealed in a tweet on Monday that after five years, her long-awaited album will drop on October 20.
The new album announcement comes as Nicki has been showing signs of being back in the studio.
The last Nicki Minaj album, Queen, featured guest appearances from Eminem, Lil Wayne, Future, Ariana Grande, and more.
It debuted at number two on the Billboard 200 chart.
The Your Love singer scored a top-ten hit by featuring on Ice Spice's Princess Diana in April.
---