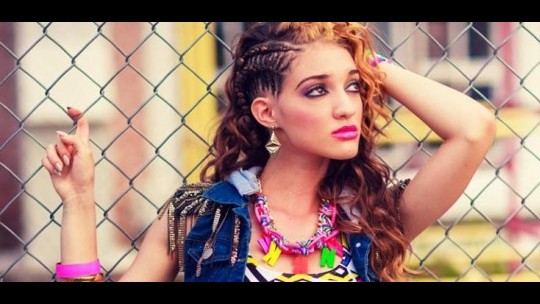 Singer Samantha J is recuperating from injuries she received after falling down a flight of stairs last Friday night at a hotel off the mainland of Belize.
The injuries include broken teeth and jaw, a fractured hand and swelling to her lower back.
In an interview with The Star newspaper, she explained that in addition to the surgery she has to do on her jaw, her arm has to be placed in a temporary cast.
Samantha J was in Belize to perform at events during Belize's biggest cultural celebration, the Costa Maya Festival.
Samantha rose to fame with remake of Red Rat's Tight Up Skirt.
---