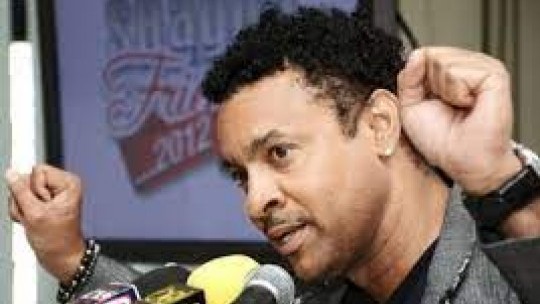 Shaggy, the Grammy-winning international dancehall artiste Shaggy, has teamed up with broadcaster Judith Bodley and renowned entertainment manager Sharon Burke of Solid Agency, for the inaugural staging of the Island Music Conference.
The event is slated for February 8 to 12, 2023, to coincide with the celebration of Reggae Month, under the theme "Cari Culture."
The purpose of the conference is to educate entertainers, particularly those in Jamaica, about the business of music and it comes at a time when some local entertainers face backlash over the content of their music.
The glorification and promotion of illegal activities, including drug use, gun violence, and jungle justice, recently prompted the broadcasting commission to filter what is broadcast on free-to-air radio and television.
Reggae and Dancehall music has been trailing behind Afrobeats and Reggaeton, which are both spin-off genres.
Earlier this year, Billboard removed the Reggae Digital Song Sales chart and replaced it with the US Afrobeats Songs chart.
Youtube's Tuma Basa, Tanya Lawson from Audiomack, Joel Ryan from Spotify, and SeaniB from BBC1Xtra have already been confirmed for the conference.
---