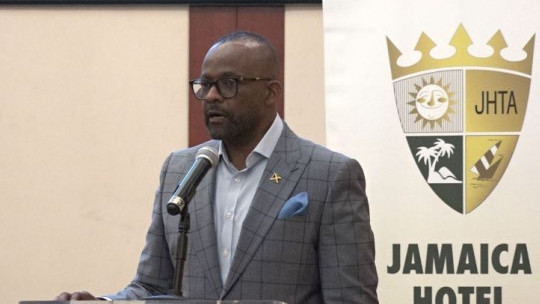 Jamaica will see increased airlift out of the United States by the end of the year.
Director of Tourism Donovan White says one major carrier will start service out of a large hub come next quarter.
"In November, United, which is one of the largest carriers out of the United States, will open up service out of Denver, Colorado. That's a region that we have not had lift for, maybe for forever. It's an area though that is extremely strategic for us in covering the west coast of the United States," he said.
According to Mr. White, there will also be more flights from Canada by December.
While he did not disclose the name of the airline, the tourism director said the new carrier is "extremely confident about beginning service from Toronto to Kingston".
"That's an important market for us because of our VFR capabilities out of Canada. But also because it's huge for our focus strategically on events in Jamaica and what that means, especially for the Kingston marketplace."
---