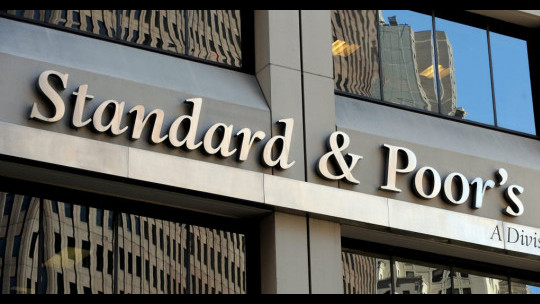 The Jamaica Chamber of Commerce (JCC) is commending the government on the upgrade of Jamaica's credit rating by Standard and Poor's from 'B+' to 'BB-'.
The JCC says this is a significant milestone in Jamaica's journey to economic sustainability and national progress.
It also says the business community must be credited as what it calls "the engine of the economy".
It says better ratings can mean lower interest rates and better terms for borrowing from lenders.
---