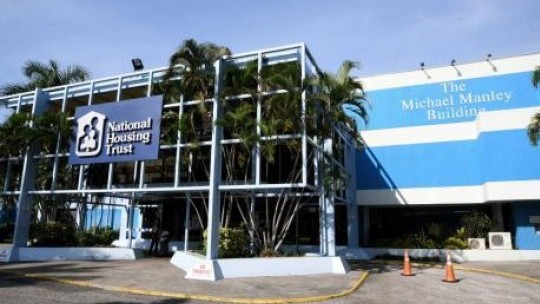 Contributors to the National Housing Trust can now access their eligibility letter through the online portal.
The NHT says this is part of upgrades made to the entity's website.
The letter, which outlines the eligible benefits for an NHT contributor, also provides information such as the loan amount, loan tenure, and interest rates.
Before this, obtaining the letter took up to five days or longer.
Plans are also in place to upgrade the NHT's mobile platform, to facilitate the application and processing of the letter instantaneously.
The NHT says only single-loan applicants can currently benefit from the new feature.
---