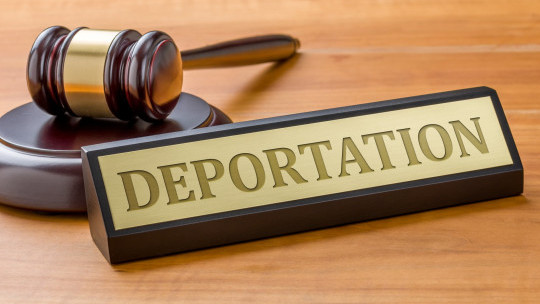 By Kimone Witter
A group of 14 Jamaicans was sent home from Belize on the weekend on suspicion that they planned to use the country as a gateway to Mexico and then the United States.
The eleven adults and three children were kept in detention for one week.
The adults were brought to court on Friday on a charge of willfully supplying false declarations to an immigration officer.
The charge was subsequently dropped after the Jamaicans indicated that they were willing to return home.
It's reported that on the night of November 10, the Jamaicans were intercepted near San Pedro Village, in Corozal, a few miles from the Mexican border.
They were spotted by the police in the back of a pick-up truck.
When the police stopped the truck, the driver ran into bushes, leaving the Jamaicans to fend for themselves.
Their attorney Norman Rodriquez told Belize media that they were detained after they indicated on immigration forms that they had itineraries for rooms at different hotels in Belize and at the cayes, but when found were not at those places.
---