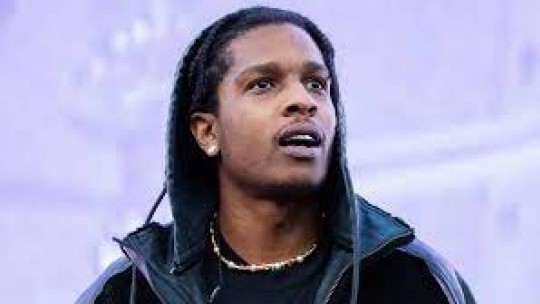 Rapper A$AP Rocky has been charged with assault with a firearm in connection with a shooting in Hollywood last year.
The artiste whose real name is Rakim Mayers, allegedly pointed the gun at a former friend during an argument in November.
Prosecutors say he later fired the weapon in the direction of the victim twice, resulting in a minor injury.
The victim, identified as Terell Ephron, who is part of the A$AP Mob hip-hop collective, is seeking at least $25,000 in damages.
Rocky, who recently welcomed a baby with singer Rihanna, is due to appear in court tomorrow.
If found guilty, the 33-year-old faces up to nine years in prison.
---