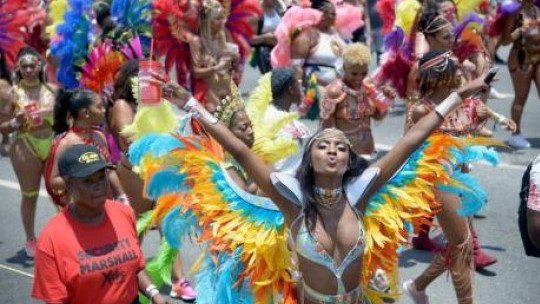 One of the country's major carnival bands, Bacchanal Jamaica, has announced it is aiming to resume holding soca events in October or November.
With the entertainment sector now reopened with certain protocols in place, Bacchanal Jamaica says it knows patrons have been eagerly awaiting the plans for the resumption since events were cancelled in early 2020.
Many of these patrons had made payments to participate in road march activities with the band, before events were cancelled in March 2020.
However, in a post to its social media pages on Monday, Bacchanal Jamaica said while the easing of restrictions has been received with great appreciation by industry players, it is aware of the continued threat posed by COVID-19.
It cited the low vaccination level in Jamaica, challenges maintaining COVID-19 protocols at events, and the threat of a spike in cases, as factors which it considered in deciding on a resumption date.
It said its series of events will resume in October or November, continuing into the Bacchanal Jamaica Carnival season culminating in April 2022.
---