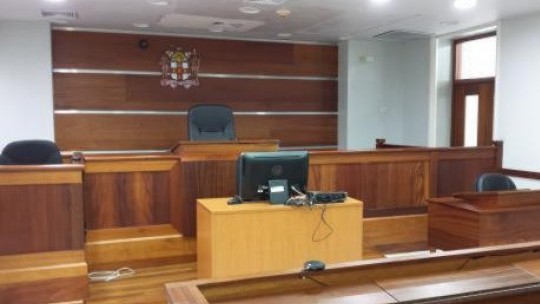 By Racquel Porter
Andrea Gordon, the former senior manager at the National Commercial Bank who was convicted of swindling $34 million from the financial institution and was sentenced to seven and a half years in 2021, has been ordered to repay close to $120 million.
The order was made against Ms Gordon today in the Supreme Court under the Proceeds of Crime Act.
Based on an assessment done by investigators on what was presented in court, criminal benefits amounted to under $200 million.
But Gordon, through her attorney, admitted to raking in $119.1 million through her illegal activities.
She was also ordered to pay $720,000.
Gordon's house will be placed on the market.
Proceeds from the sale will go to NCB.
She has also been ordered to pay the legal costs for the bank and the crown.
The Financial Investigation Division filed a forfeiture and pecuniary penalty order in 2021.
The money was stolen between January 1, 2017 and May 30, 2020.
---