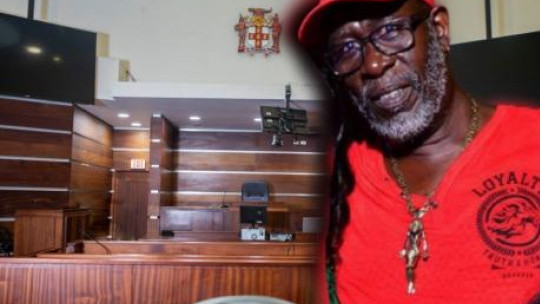 The trial of Portland businessman Everton "Beachy Stout" McDonald is underway in Home Circuit Court.
A seven-member jury comprising six males and one female has been selected to try Mr. McDonald and his co-accused Oscar Barnes for the July 2020 murder of his wife Tonia.
Justice Chester Stamp is presiding over the case.
The lead prosecutor, in her opening address to the jury, said Mr. McDonald and Mr. Barnes, whose bail was revoked Monday afternoon, killed Tonia without any legal excuse.
The trial has been adjourned for the lunch break and is to resume at 2 o'clock when the first witness, who is in custody, is to take the stand.
Mr. McDonald is represented by attorneys Earl Hamilton, Courtney Rowe, Christopher Townsend and John Jacobs.
Mr. Barnes, who has been out on bail, is represented by attorney Ernest Davis.
Mr. McDonald is also charged with the 2009 murder of his first wife Marlene.
He is to be tried alone for that matter in January 2024.
Investigators reopened that case in 2020 following the murder of Tonia.
---