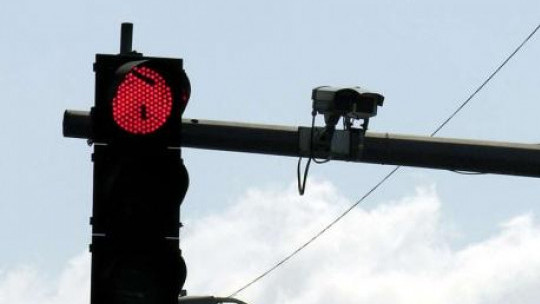 A motorist involved in a traffic collision on the May Pen to Williamsfield leg of highway 2000 and Dr. Lucien Jones, Vice Chair of the National Road Safety Council
By Nakinskie Robinson
Motorists are expressing frustration over non-functioning traffic lights on the May Pen to Williamsfield leg of Highway 2000.
A road user who was involved in a motor vehicle collision on the highway is calling for the relevant authorities to quickly address the matter.
The motorist, who spoke with Radio Jamaica News, said several traffic crashes have occurred since the opening of the new corridor due to the lack of functioning traffic signals at the intersection leading out of the toll road.
"Dem need fi fix di light and all a di problem dem will [be] over. From yuh come and see di light and stop, yuh affi stop," the motorist insisted.
Another motorist also criticised the government for what he said is the premature opening of the roadway given the issue with the traffic signals.
Meanwhile, Vice Chair of the National Road Safety Council, Dr. Lucien Jones, expressed concern about insufficient lighting on the highway.
"If the resources are available, it would be a wonderful thing if we could put lights on the highways because they are dark at nights," he admitted.
He said the issue of inadequate signage is being addressed.
Efforts to reach the National Road Operating and Constructing Company Limited (NROCC) for a comment proved futile.
NROCC is charged with executing works on the the Southern Coastal Highway Improvement Project, including the May Pen to Williamsfield leg of Highway 2000.
There have been mounting concerns surrounding the opening of the highway, including animals wandering across the road and causing traffic crashes.
---