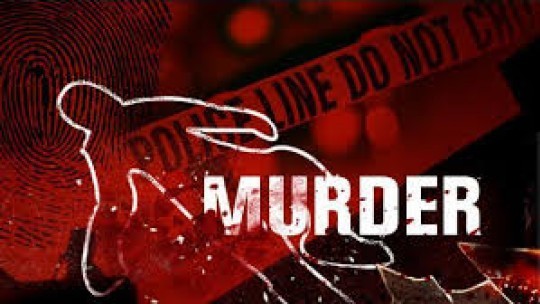 According to crime data from the Police High Command, there have been 18 murders across Jamaica over the last six days.
A number of persons were also injured in shootings during the period.
The statistics also show there were 725 homicides between January 1 and July 1. This is up from 689 murders during the same period last year.
The divisions with the highest number of murders are St. Andrew South with 92 murders, followed by St. James with 85 and St. Catherine South with 64.
---