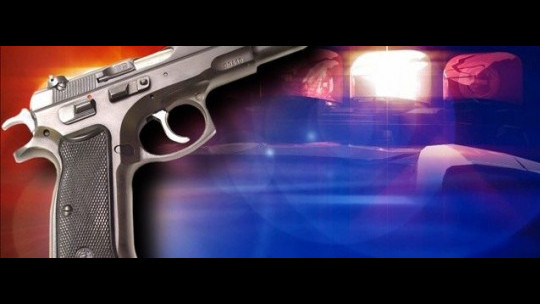 By Clinton McGregor
The St. Mary police are searching for a man who stole the firearm of a pastor in the parish on Thursday.
The police say about 5 p.m., the 57-year-old pastor, who is also a Justice of the Peace, was inside his house in Boscobel, when a man known to him ran inside the dwelling and grabbed a pouch with his licensed firearm.
The man made off with the weapon loaded with 17 rounds of ammunition.
---