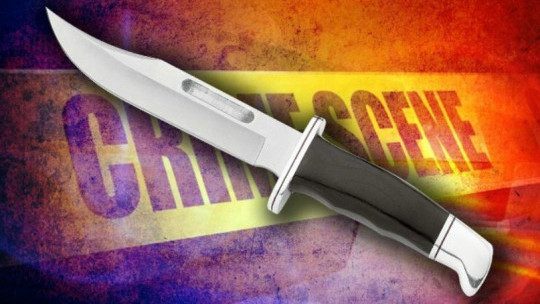 By Prince Moore
A vice president of Sandals Group has been hospitalised in serious condition after he was attacked and stabbed several times by an intruder at his apartment in Freeport, Montego Bay, St. James on Monday evening.
Superintendent Eron Samuels, head of the St. James Police, confirmed to Radio Jamaica News that investigators are probing the attack on 73-year-old Donald Smith, who is head of transportation at the Sandals Group.
Reports are that sometime before 8 o'clock, Mr. Smith arrived home from work when he was attacked by a man who reportedly broke into his apartment.
The suspect used a knife to stab him several times to his upper body.
The wounded man alerted a relative who called the police and an ambulance.
He was transported to hospital for treatment.
Detectives from the Montego Bay Criminal Investigations Branch are reviewing CCTV footage as part of their investigation into the matter.
---