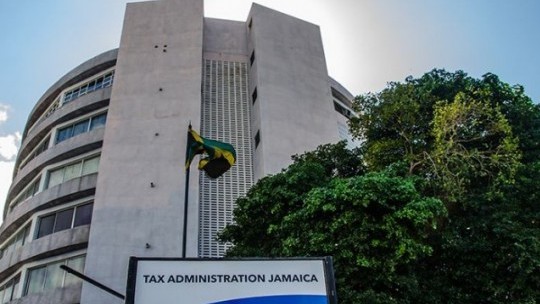 Tax Administration Jamaica (TAJ) has confirmed that an operation is under way in St. Catherine where several persons accused of not paying various taxes are being detained.
There are reports that more than 10 people were taken into custody.
The operation is being conducted by TAJ's Special Enforcement Team.
Those taken into custody are to appear before the St. Catherine Parish Court.
Earlier this month, two companies were fined a total of almost $4 million in the Sutton Street Revenue Court for breaches of the tax laws.
---