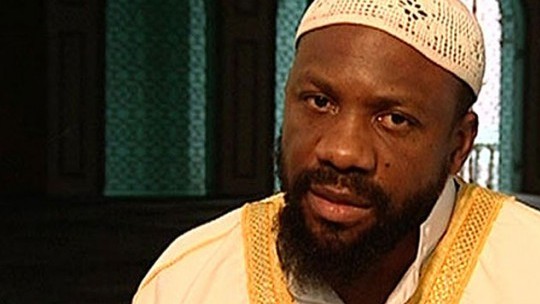 Controversial Jamaican Muslim Cleric Sheikh Abdullah al-Faisal was on Friday arrested in Kingston by members of the Counter-Terrorism and Organised Crime Branch (C-TOC) on an extradition warrant.
The radical Islamic preacher who once spent four years in a United Kingdom jail for soliciting murder and hate speech, is wanted by the United States government on terrorism charges.
He has been indicted by the US Justice Department on five counts of terrorism related charges.
The US government alleged that he has been involved in international terrorism since his return to Jamaica.
When he was arrested in Kingston Friday morning, he was taken to his home in St. Catherine where a search warrant was executed.
A release from the Ministry of National Security said Sheikh Abdullah al-Faisal will be taken to court for a hearing at a later date.
Al-Faisal who was born in St. James as Trevor William Forrest, is a one-time imam of south London's Brixton mosque.
After a four-week trial in London, al-Faisal was found guilty in February 2003 of three charges of soliciting the murder of Jews, Americans, Hindus, and Christians and two charges of using threatening words to stir up racial hatred.
He was sentenced to nine years in prison, but only served four years before being deported to Jamaica in 2007.
The Muslim Cleric has been a fervent online champion of Isis, even supporting the kidnapping and rape of Yazidi minority women in Iraq.
---