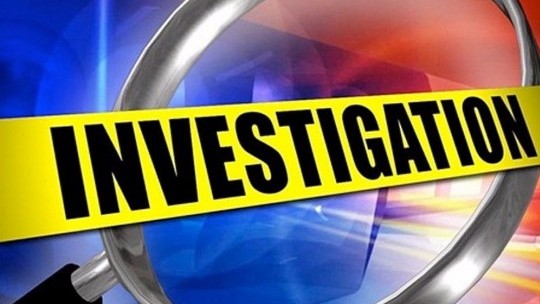 Senior Superintendent Dwight Powell, head of the St. Ann police
By Clinton McGregor
The St. Ann police say they are following strong leads into Thursday's fatal shooting of a 90-year-old retiree in Brown's Town, St. Ann.
Senior Superintendent Dwight Powell, head of the St. Ann police, said retired public health inspector Kenneth Downer was killed at his home in Huntley district in Brown's Town, despite cooperating with an intruder who demanded money.
Mr. Downer was at home with his helper about 4:30 p.m. when a man with a firearm entered through an open front door.
The intruder demanded money.
It's reported that when the helper went to an adjoining room to search for some cash, she heard a loud explosion.
When she returned, she saw Mr. Downer lying on the floor in a pool of blood.
SSP Powell said the area is not known for criminal activity.
"This incident, though remote, may stem from an attempted home invasion/robbery situation, so we're using the opportunity to appeal to the residents who may have information that can help us to bring resolution to this matter," he urged.
---