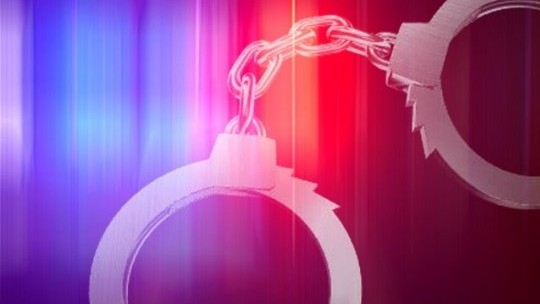 Education Minister Fayval Williams
The 17-year-old Kingston Technical High School female student who was taken into custody following the stabbing death of her schoolmate Michion Campbell last Thursday, has been charged.
The teenager, who is being represented by attorney Kymberli Whittaker, was charged Monday afternoon with murder following a question and answer session.
She is scheduled to appear in the Kingston and St. Andrew Parish Court on Friday.
Campbell was stabbed in the left side of her neck and forehead, while the other student received injuries to her left wrist.
A video recording of the attack shows Campbell being collared by the student before being stabbed in the neck.
Parents need help
Education Minister Fayval Williams on Monday morning participated in devotion at Kingston Technical High School.
Mrs Williams, who visited the school to offer support to grieving staff and students, has acknowledged that the Ministry of Education needs to do more to help people improve their parenting practices and "understand the negative impact of some of their actions on their children".
She argued that many children show up to school angry because of incidents that have taken place at their home, including adults shouting, cursing, fighting or "being cruel" to them.
Mrs Williams said the Ministry of Justice has been asked to provide training in restorative justice practices to students at Kingston Technical High School. This, she said, will equip them with conflict resolution tools to be used at school, or that they can "take back into their homes and help to teach their parents how to interact better with them".
---