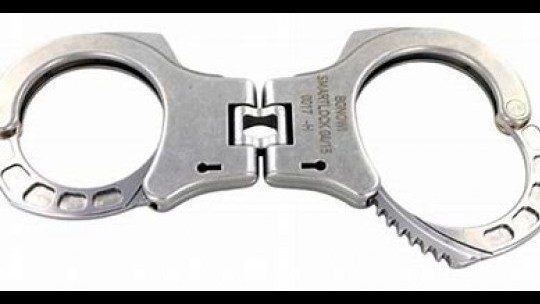 Three more persons were arrested on Tuesday during a major police operation in St Ann, dubbed Operation Leviticus.
The Police are reporting that, in addition to those arrests, dozens of summonses were served for other breaches of various laws.
Tuesday's operation was conducted at check points mounted at various sections of the North Coast Highway.
The three individuals were arrested for breaches of the Dangerous Drugs Act after the police seized 55 lbs of ganja.
The police also served 51 summonses, issued 16 tickets, executed seven warrants and seized three motor vehicles.
Operation Leviticus was launched on Saturday and targets several issues, including traffic breaches, illegal vending and major crimes.
---