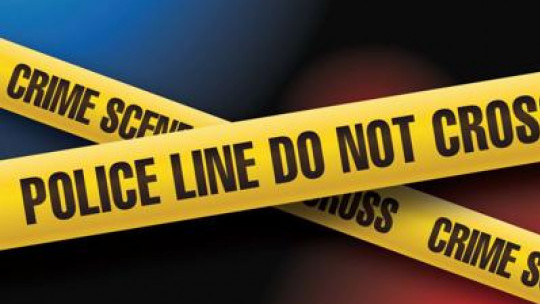 By Clinton McGregor
Gunmen struck in Portmore, St. Catherine, on Monday afternoon leaving one man dead and two others hospitalised in serious condition.
The attack occurred at 7 West, Greater Portmore about 12:30 p.m.
The deceased is 27-year-old Devonte Palmer, otherwise called "Messi", of Selbourne Road, Greendale, Spanish Town.
It's reported that Palmer and the other two victims were sitting inside the community park smoking, when a Toyota Probox motor car drove up with four armed men aboard.
The men alighted the vehicle and opened fire, hitting all three men.
---