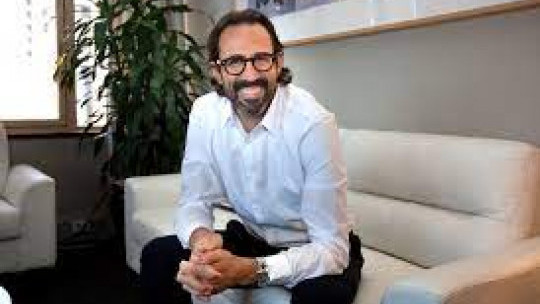 Canada has named André François Giroux as its new ambassador to Haiti.
Canada says this reiterates its position of wanting to continue playing a leadership role in response to the political, security, and humanitarian crisis in Haiti.
Foreign Affairs Minister Mélanie Joly said Canada would continue to play a role through the coordination of international security assistance, the implementation of targeted sanctions, and the provision of humanitarian and development assistance to support the urgent needs of the Haitian people.
---