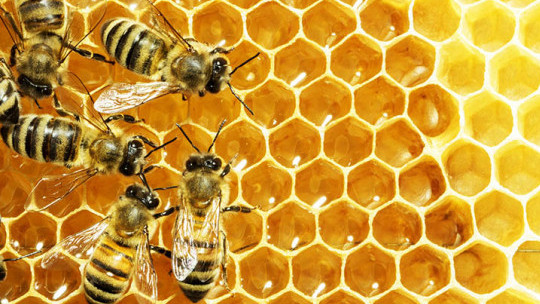 Trinidad and Tobago High Commissioner to Guyana, Conrad Enill said yesterday that his country's Parliament will at its next sitting debate legislation that restricts the importation of honey into the country.
Guyana has long lobbied for the removal of barriers to enable its honey to pass through Trinidad and Tobago's ports and move to other Caribbean countries.
Trinidad and Tobago's honey, bees and bee products are guided by the country's Food and Drug Act of 1960 and Beekeeping and Bee products Act of 1935.
Only honey originating from the Windward and Leeward Islands can be transhipped there.
---